REMLIN HEALTHCARE – Best Pharma Company in Setting the Benchmark in Ethical Pharma Marketing.
Remlin Healthcare is one of those rapidly and steadily growing Pharmaceutical companies that deals with discovering and developing advanced medicines, marketing these pharmaceutical products, and also exporting them to various parts of the globe. Our motto involves developing and distributing the best in class drugs at affordable rates to the people of India, which will also be available for the people of the entire planet. With the help of our vast network of distributors and agents, we ensure that our drugs reach out to every corner of the country. We aim at being able to spread our wings so that we can also reach out to all those parts of India that are yet to be explored. We are always on the lookout for newer distributors, sole distributors, and franchises.We at Remlin Healthcare believes "healthy life leads to a vibrant future," this thing cheered us to go ahead and start engaging people. We are a budding Pharmaceutical Company with more than 400+ products Most of them are DCGI Approved New Molecules & Unique Nutraceuticals that are manufactured at WHO GMP certified units. On the other hand, we have teams of professionals working with us in our large & spacious Warehouses. All the stock is made available in the warehouses.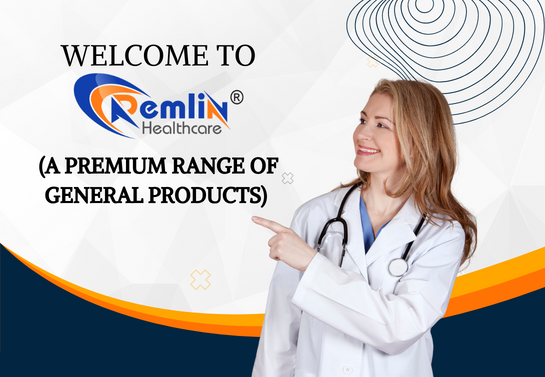 OUR MISSION
Our Mission is to produce A comprehensive product comprising of many product with technology-based differentiation. Our intent is to use technology to form product that supply the patient a far better quality of life. We aims at providing its quality product accessible to the destitute through its network of distribution partners.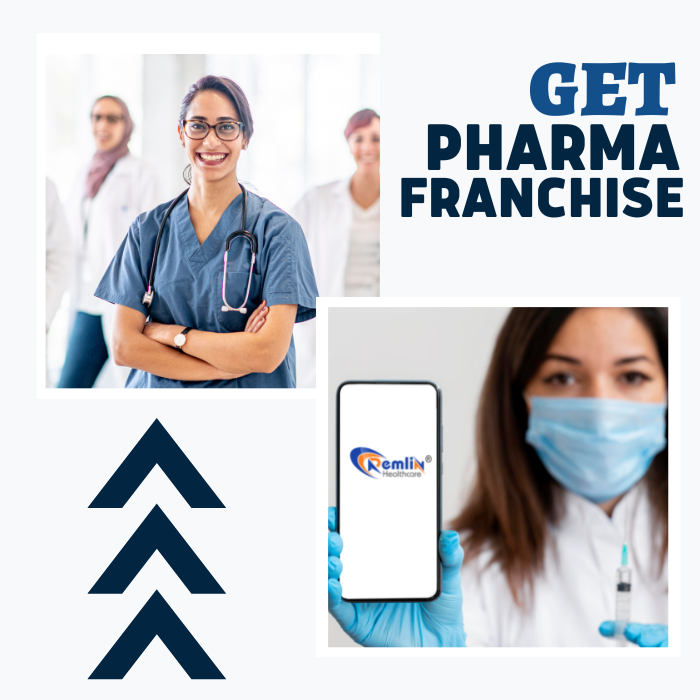 OUR VISION
Our Vision is to be the best in the business and remain a leader of the industry and serve the Humanity with most safe Allopathic products based on the basic Principles and provide the most Potent, Sustainable & Effective Medications and Formulations with the aim for Global Wellness through Our 100% genuine Products worldwide.
Why Choose Us ?
We believe in being transparent with our customers and follow ethical practices when it comes to manufacturing our products. Factors that have helped us taste success regularly for the past several years are: Futuristic infrastructure at par with the standards set by WHO. The handpicked team of highly experienced professionals. Extremely innovative and avant-garde R&D department. Controlled environment for manufacturing various drugs.